Regular price
Sale price
$10.95 USD
Unit price
per
Sale
Sold out
Made in USA
Made in USA
Hair Building Fibers, also known as hair thickening fibers or microfibers work instantly and are totally 100% safe. Instantly Ageless® Hair in Seconds™ is actually the second generation of hair building fibers. Our new technology sets us apart from our competitors. The difference is subtle and almost impossible to discern with the naked eye, but under magnification of 100x, the slimmer and longer fibers make all of the difference. In our new formulation, the fibers are all the same length which makes a much more natural look. They are also very difficult to distinguish from a natural human hair and will not block pores. Great for Root Touch Ups in between Trips to the Salon!
Benefits:
Instantly Ageless® Hair in Seconds™ has the pH value of 4.6 which is the same as human skin. Contact with skin or scalp will cause no irritation whatsoever.
Hair in Seconds™ is dyed with natural ingredients during the very first stage of processing. So don't worry about being caught in the rain or heavy perspiration. Our tests confirm no color loss even when immersed in water for more than 1 week.
Our new generation of hair fibers are super charged with more static electricity than the original. As they are shaken over the scalp this will keep them from clumping and cause them to cling to the other hairs on the head, not on the scalp. Therefore they last much longer
Instantly Ageless® Hair in Seconds™ hair fibers are made with pure natural plants extracts.
Does not contain any bactericide, or preservatives, so it won't bring any side effects to human body.
This product is totally safe for long term use.
Directions:
Wash and Dry
Shake On & Style
Ingredients:
Plant resinous fiber
Keratin derivatives
Anti-static agent
Ammonium bicarboate
View full details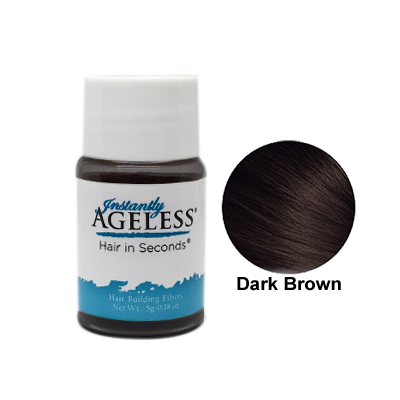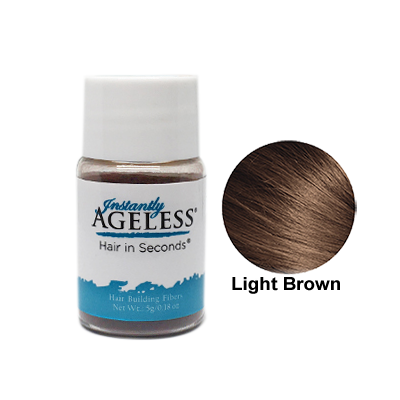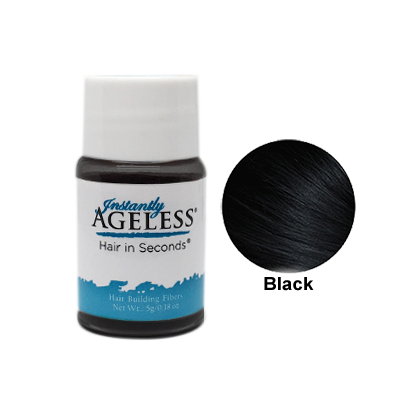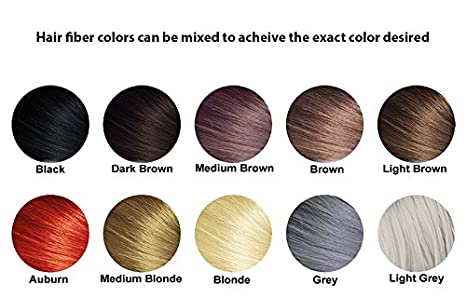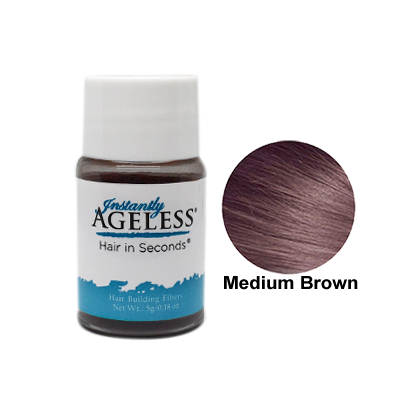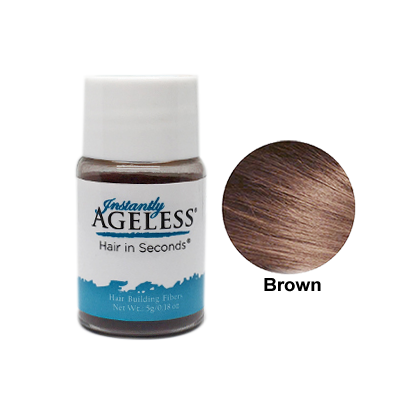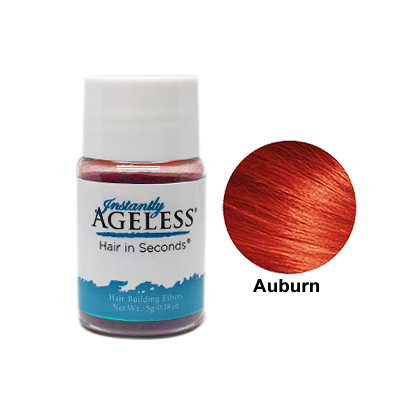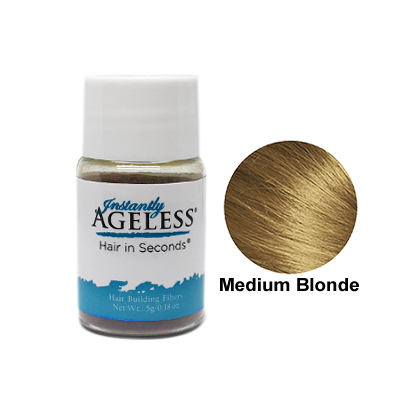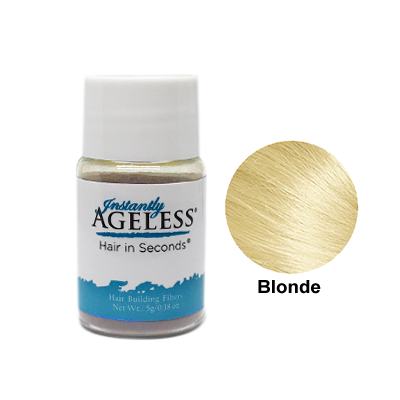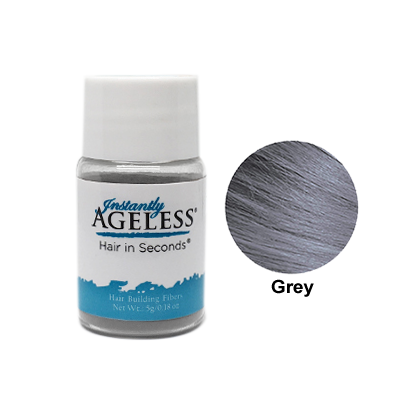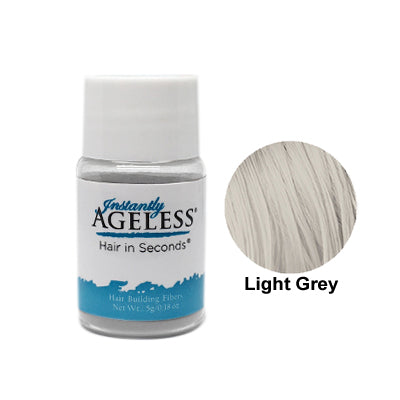 Excellent- best on the market!
Works like a Charm
Great results and you will look 10 years Younger!
Hello Paul,
Thank you for your purchase and your review.
Instantly Ageless Beauty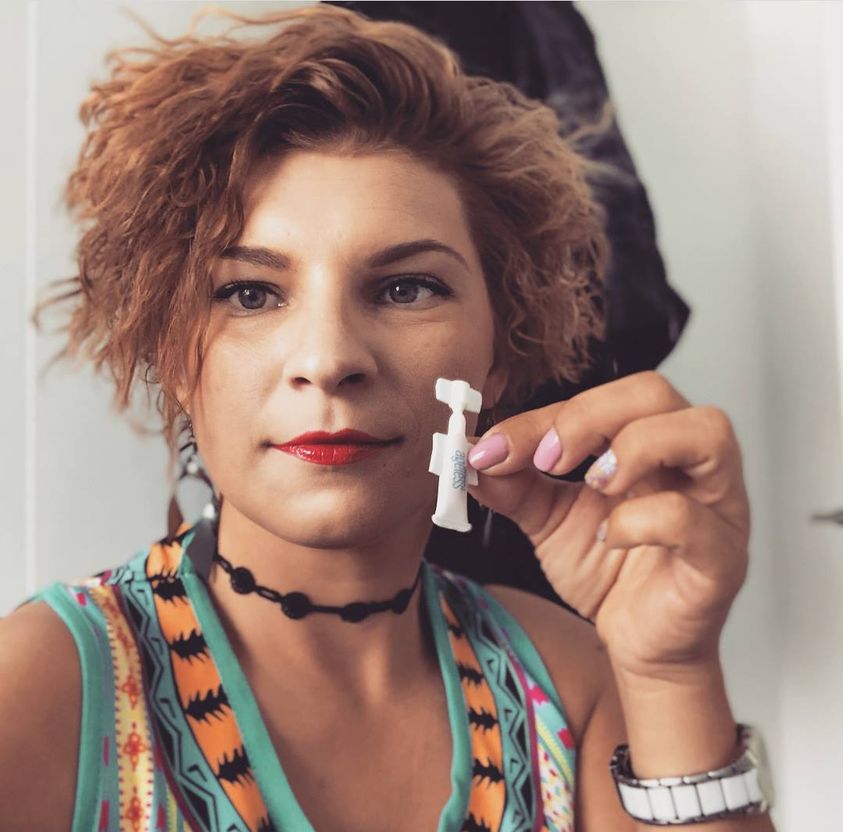 Only 2 Minutes to Stunning!
Instantly gets rid of imperfections to help you look and feel your absolute best.
-Smooths and tones skin
-Erases dark circles and under-eye bags
-Visibly diminishes fine lines and wrinkles
-Minimizes pores
-Tightens, firms, and lifts the appearance of sagging skin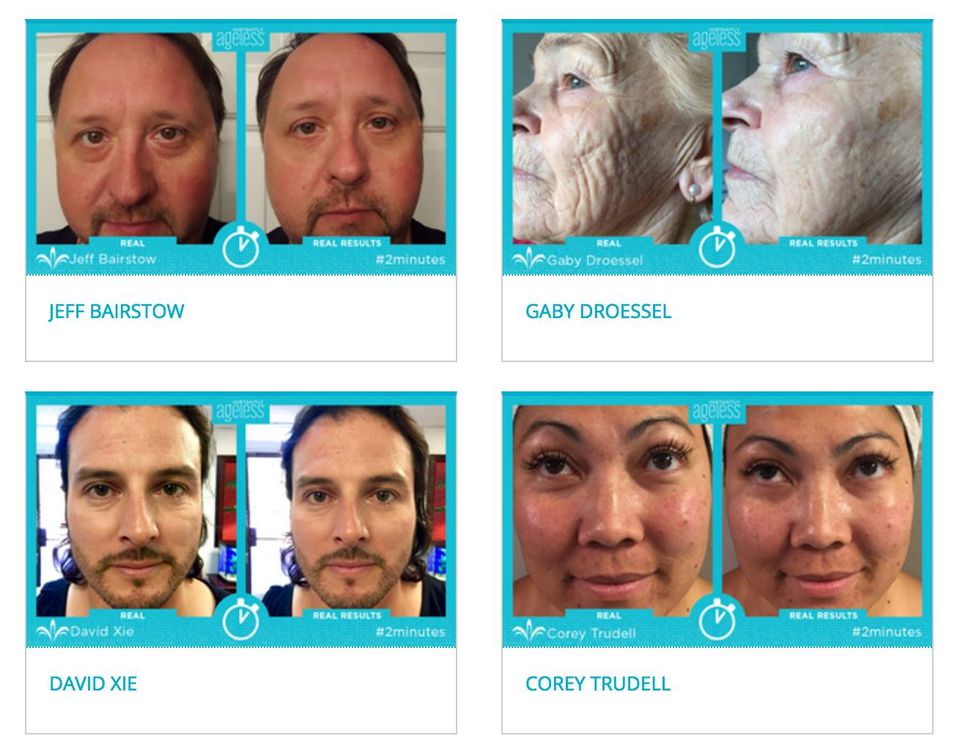 Instant Beauty, Amazing Results
Gain a boost of confidence with healthy and youthful looking skin that lasts all day long! Instantly Ageless® immediately tightens and smooths the skin's appearance, effectively reducing the look of under-eye bags, fine lines, wrinkles and enlarged pores. Infused with high-tech ingredients, this velvety cream reveals visibly toned skin in just two minutes.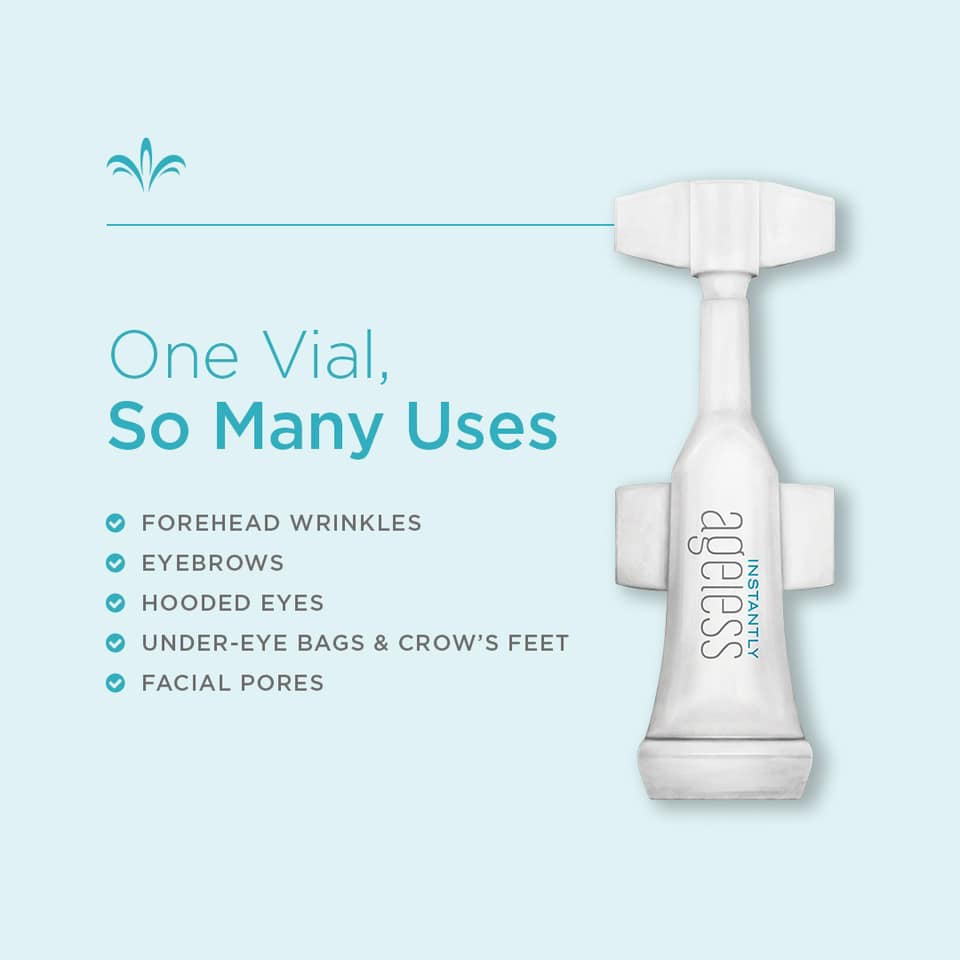 One Vial, So Many Uses
Instantly Ageless® can be applied to smooth out all kinds of skin imperfections. Use it to erase dark circles, wrinkles, hooded eyes, acne scars, crow's feet, enlarged pores and more!