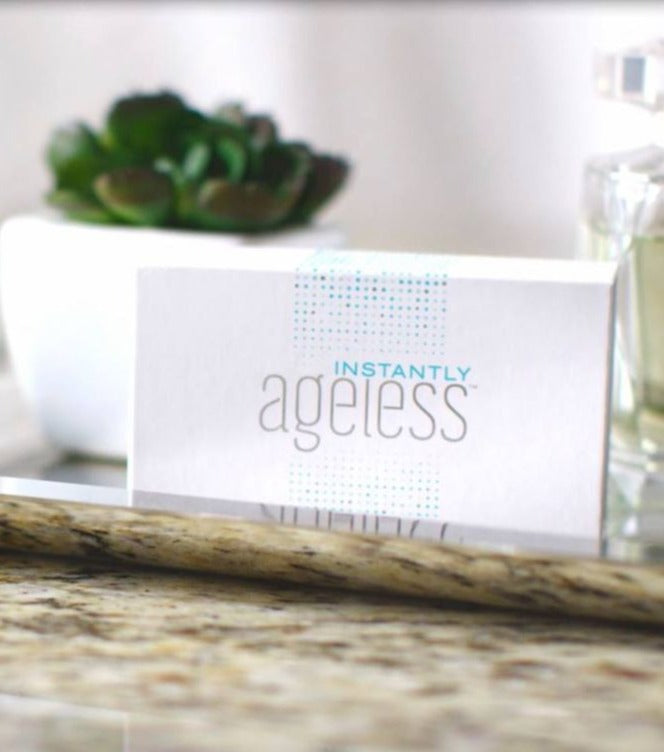 About Us
Instantly Ageless® was born in 2008 after a long and challenging search for a dynamic anti-aging product that actually works. Instantly Ageless® Facelift in a Box, our flagship product, instantly and visibly reduces the appearance of fine lines, wrinkles, puffy eyes, and dark circles.
Instantly Ageless® Facelift in a Box started out selling at trade shows, salons, spas and doctor's offices. The product began to develop a cult following when it went viral and was featured on Good Morning America.
Shop Now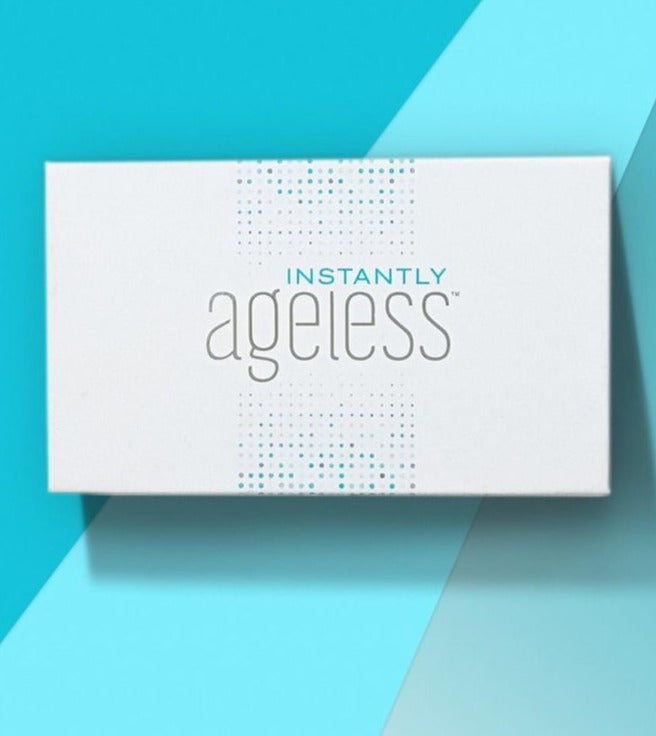 Developed by Anti Age Technologies, LLC and a qualified team of cosmetic chemists, Instantly Ageless®  Facelift in a Box has filled the gap that has been left by countless other products claiming to immediately reduce wrinkles, acne scars, under-eye bags and more.
After completing extensive research, clinical trials and market tests throughout the United States and abroad, Anti Age Technologies, LLC has introduced the world to an amazing new formula that not only incorporates the latest innovations in anti-aging skincare solutions, but that also provides people with a safe and effective alternative to invasive, costly and risky cosmetic procedures. There is no comparison!
Shop Now