Instantly Ageless® Facelift in a Box
The desire to look young and beautiful is universal and timeless. Now there is an option that doesn't involve costly plastic surgery or risky invasive injection treatments. Finally, a safe and effective product that really does work, and you don't need to spend hundreds or even thousands of dollars!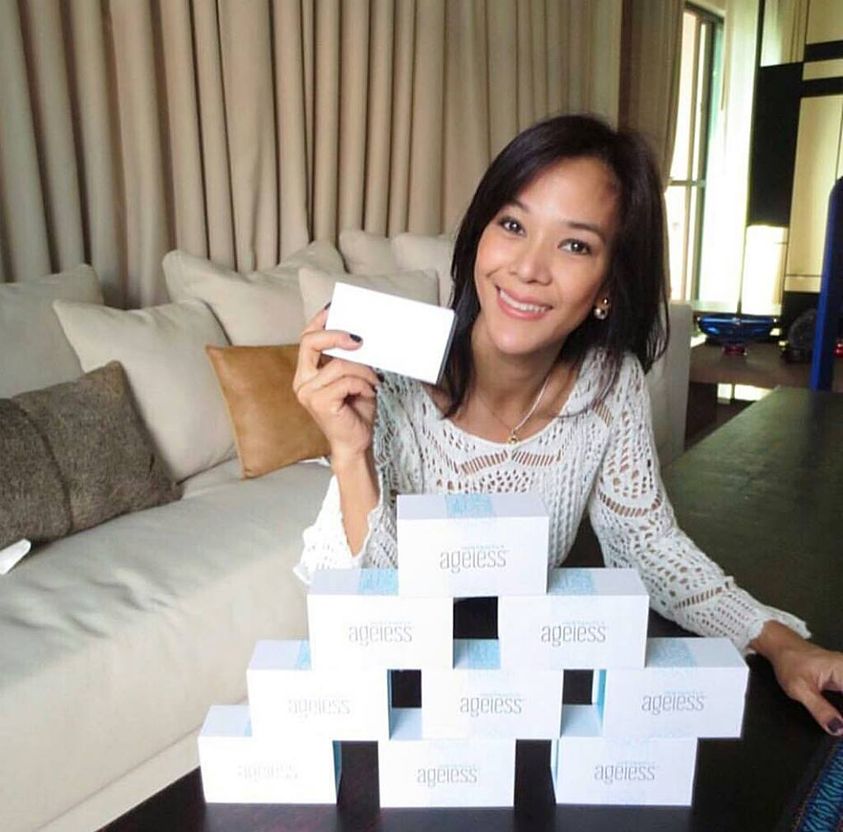 DIRECTIONS FOR USE
Instantly Ageless® Facelift in a Box is perfectly safe and effective to use anywhere on the face, including the neck and chest areas.  It can be used daily as a part of your regular skincare routine, or just when you want to look your best!
We recommend using a good, water-based moisturizer (such as our Instantly Ageless® Moisture Lift product) prior to application as this serum works best on clean, soft skin.  Moisturizer must be completely absorbed into the skin before use.  Any additional products, such as creams, toners, sunscreens, or serums used prior to cosmetics must be applied prior to using Instantly Ageless® Facelift in a Box.
Important: Oil-based products may reduce the effectiveness of Instantly Ageless® Facelift in a Box.
Shop Now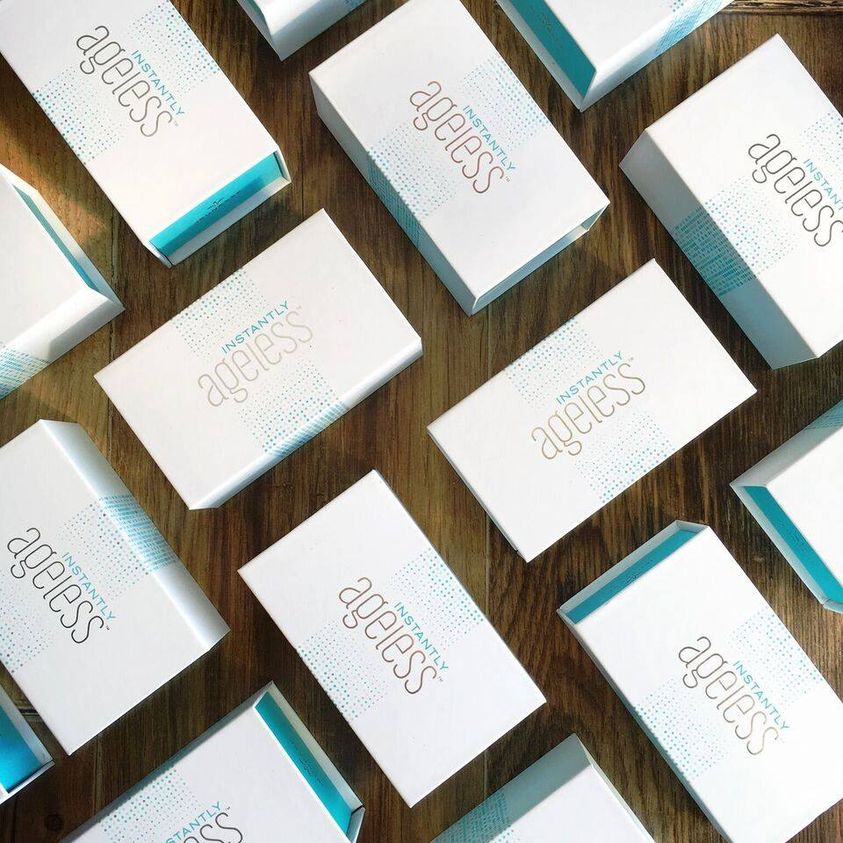 Application
1. Using a very small amount (less than the size of a pea), gently pat targeted areas of skin with a very thin layer of product. Do not rub it in. Leave the product damp, not wet, on the skin. Product works as it dries.
2. For best results, remain still for approximately with no expression to allow product to absorb. Wait 2 minutes and watch as Instantly Ageless® smooths out and minimizes all flaws and imperfections!
3. Apply a thin additional layer if needed. Some problem areas require multiple applications.
4. Lasts up to 9 hours. Repeat use daily. Each vial can be used 2-4 times.
5. Once dry, you may apply makeup as usual. Try a mineral-based makeup as opposed to liquid-based, as these tend to accentuate wrinkles and lines on the face.  Do not pull, drag or rub the treated areas of the skin when applying cosmetics as this can cause skin to lose elasticity and tone over time.
6. To remove, simply cleanse the area with mild facial cleanser, then rinse with warm water and dry.
NOTE: It is perfectly safe to use Instantly Ageless® Facelift in a Box on the upper eyelids. Be aware that you may experience a tight feeling that can be uncomfortable to some. Additionally, in cases where there are excess amounts of extra skin on the eyelid, pulling and wrinkling may occur.
Shop Now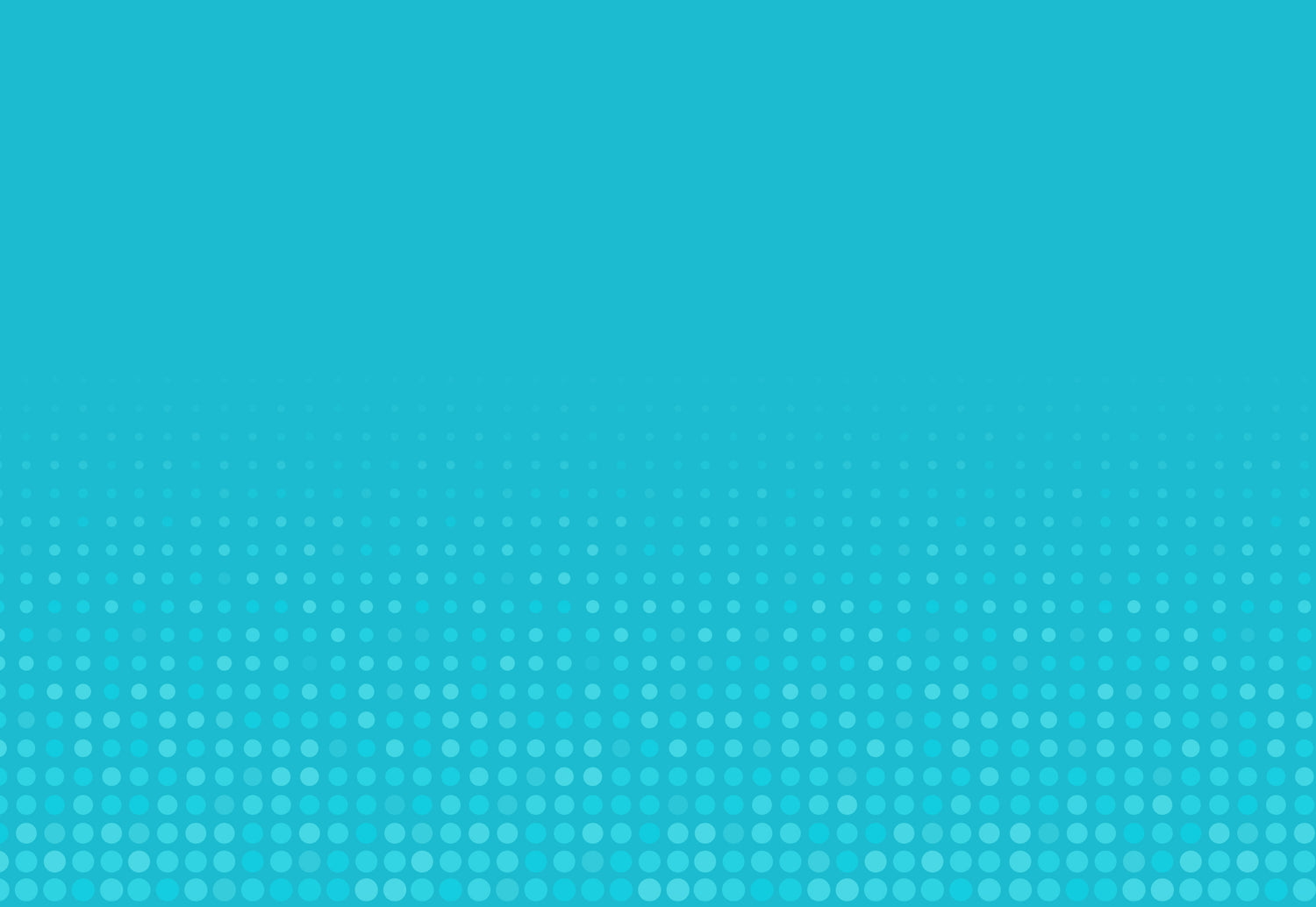 Ingredients
Ingredients: Purified Water, Sodium Silicate, Magnesium Silicate, Acetyl Hexapeptide-3 (Argireline®), Iron Oxide, Phenoxyenthanol, Ethylhexylglycerin
As an added benefit, Instantly Ageless Facelift in a Bottle contains Acetyl Hexapeptide-3 (Argireline®), a non-toxic, anti-aging peptide, chemically combined from naturally derived amino acids, which help prevent fine lines induced by repeated facial movements, without the loss of facial expression.
NOTE: Depending on skin type, touch-ups may be required throughout the day to maintain optimal results, especially around the lips.
Shop Now